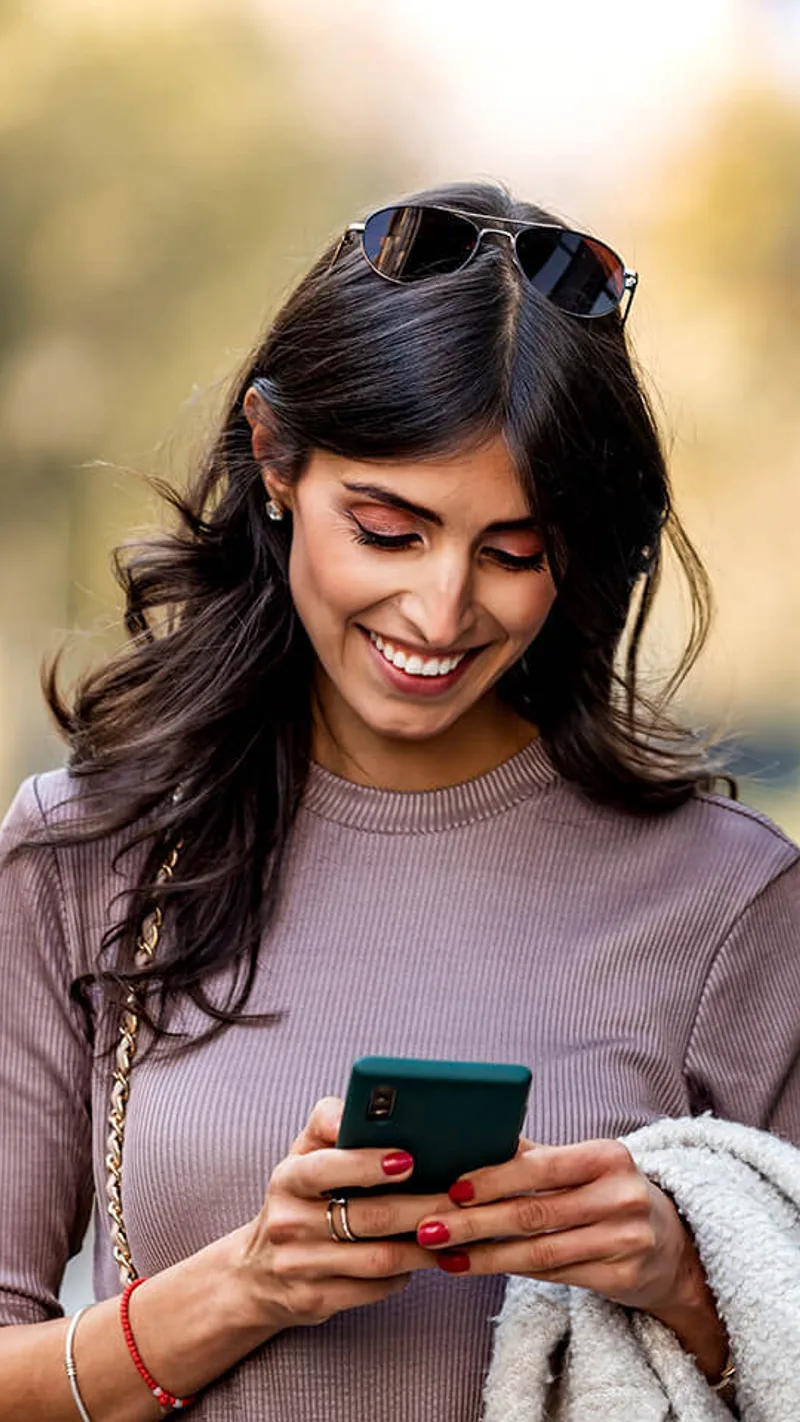 news & events
See what's going on with ALEC and its over 31,000 members.
Educational Events
Explore the latest news and upcoming ALEC events.
Coronavirus Information
At ALEC, we're continuing to do everything we can to protect the health and safety of our members and employees. Click the link below for all relevant information
Have questions? We are here to help!