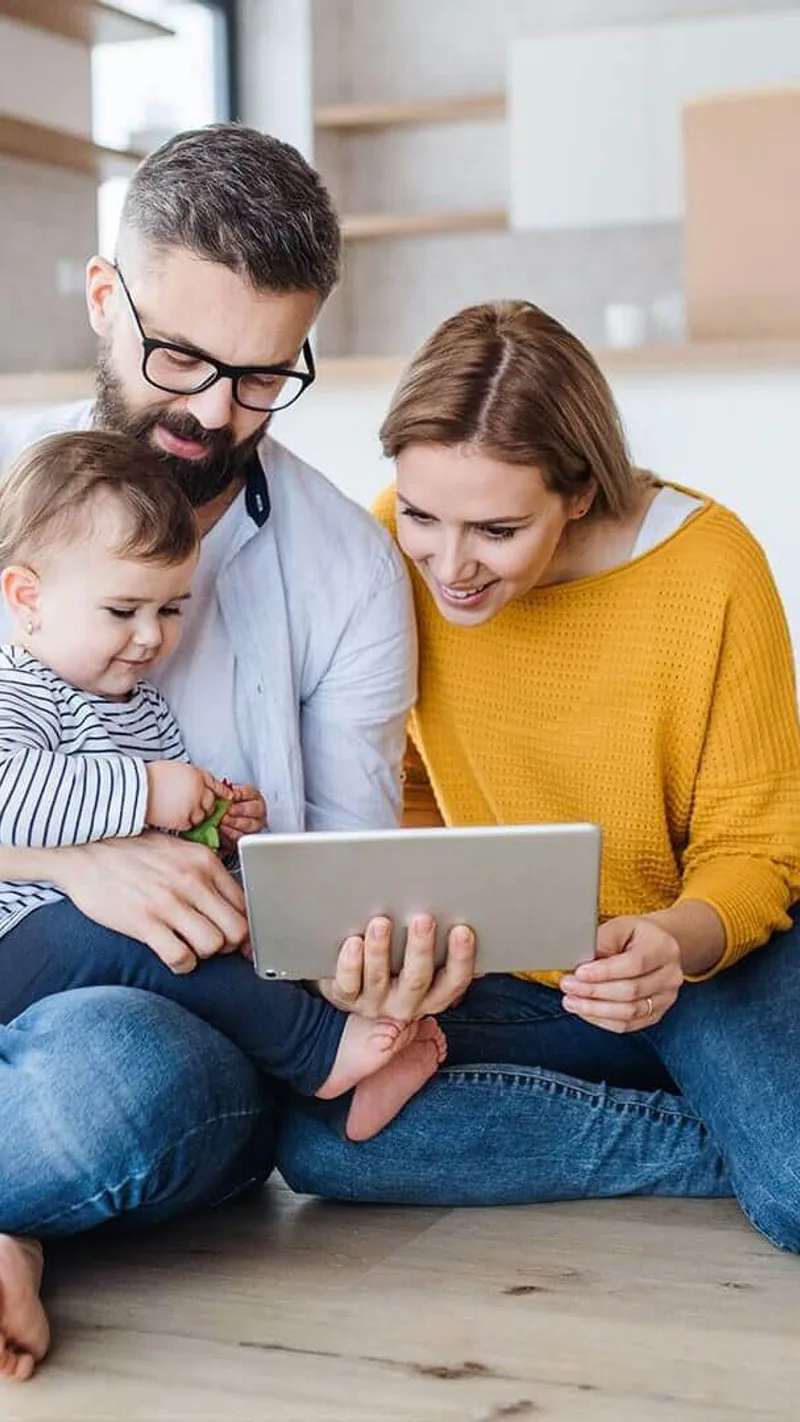 mortgages
The perfect home deserves the perfect loan. With many great options, you can choose the mortgage that meets your individual needs for a new home or investment property. We can help you find the loan that best aligns with your finances, life goals, and your future plans.
fixed rate mortgages
You want to lock in a great rate and enjoy predictable payments over the life of your loan. Your interest rate and monthly principal and interest (P&I) remain constant.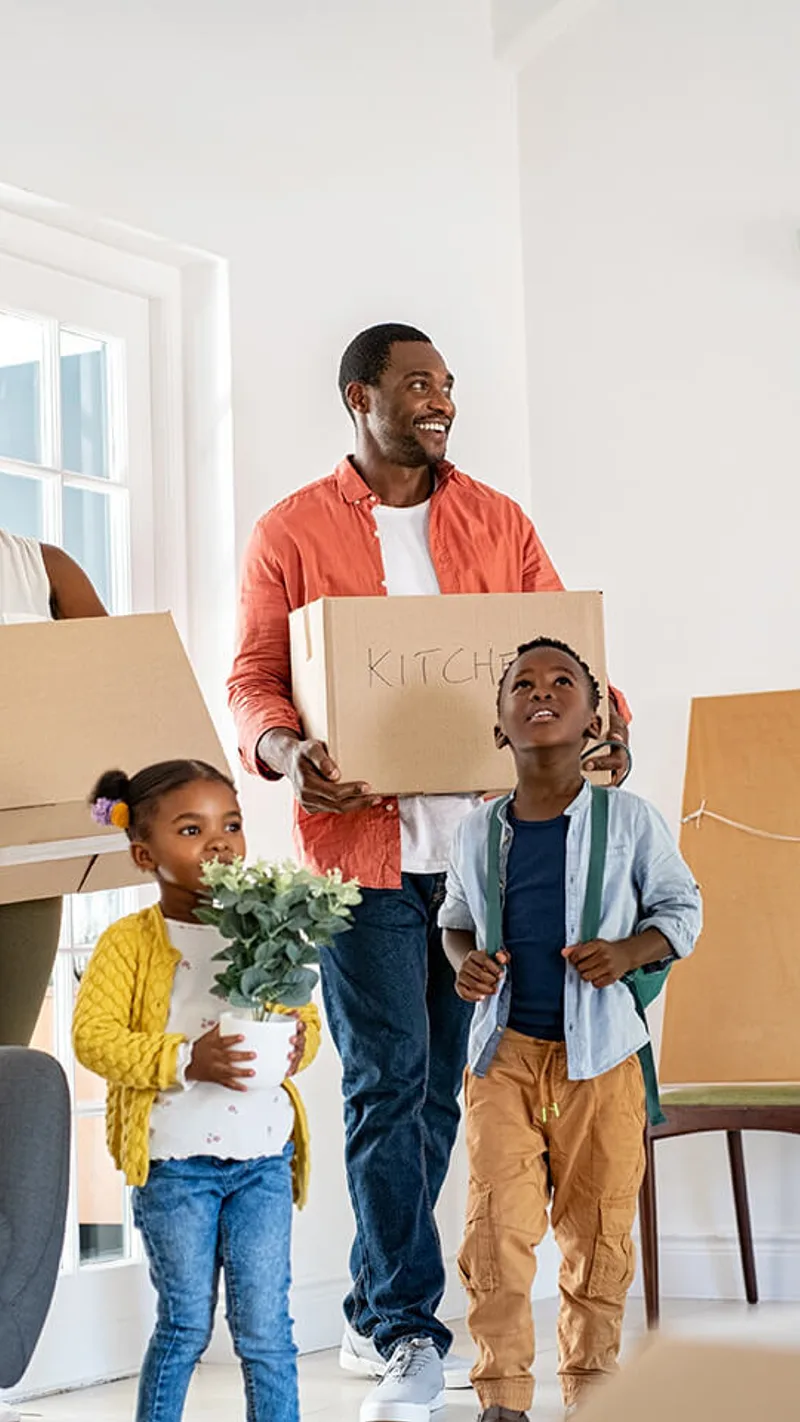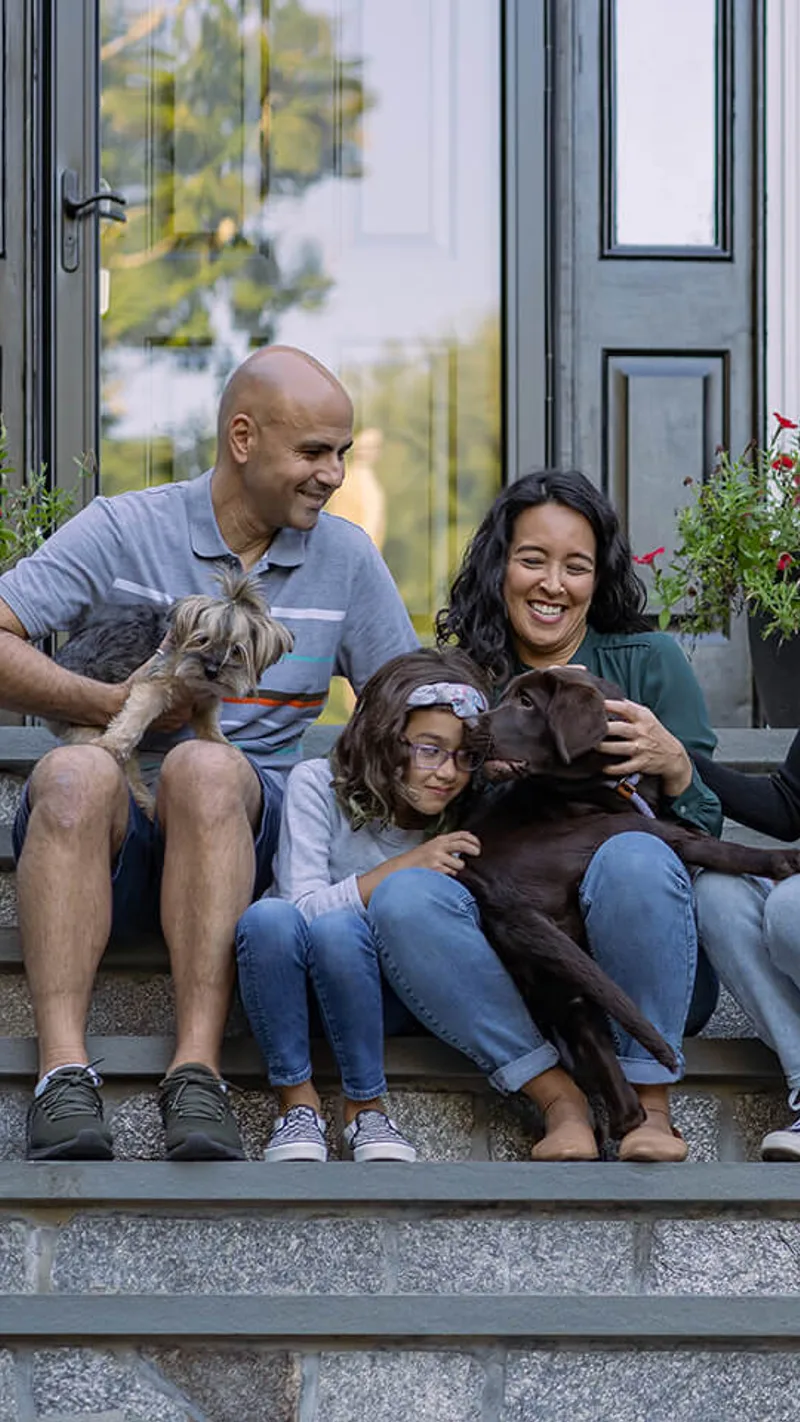 adjustable rate mortgages
You want a lower rate upfront or if you plan on moving in a predetermined time frame. Typically has a lower starting rate than fixed-rate mortgages, then adjusts to a variable rate after the initial period.
Make the dream of homeownership a reality with the benefits of an ALEC Mortgage.
For future homeowners looking for mortgage loans, ALEC makes the mortgage process smooth and affordable.
real estate center
Through our HomeAdvantage® program, we help you navigate the home-buying process, from researching the market to finding a real estate agent.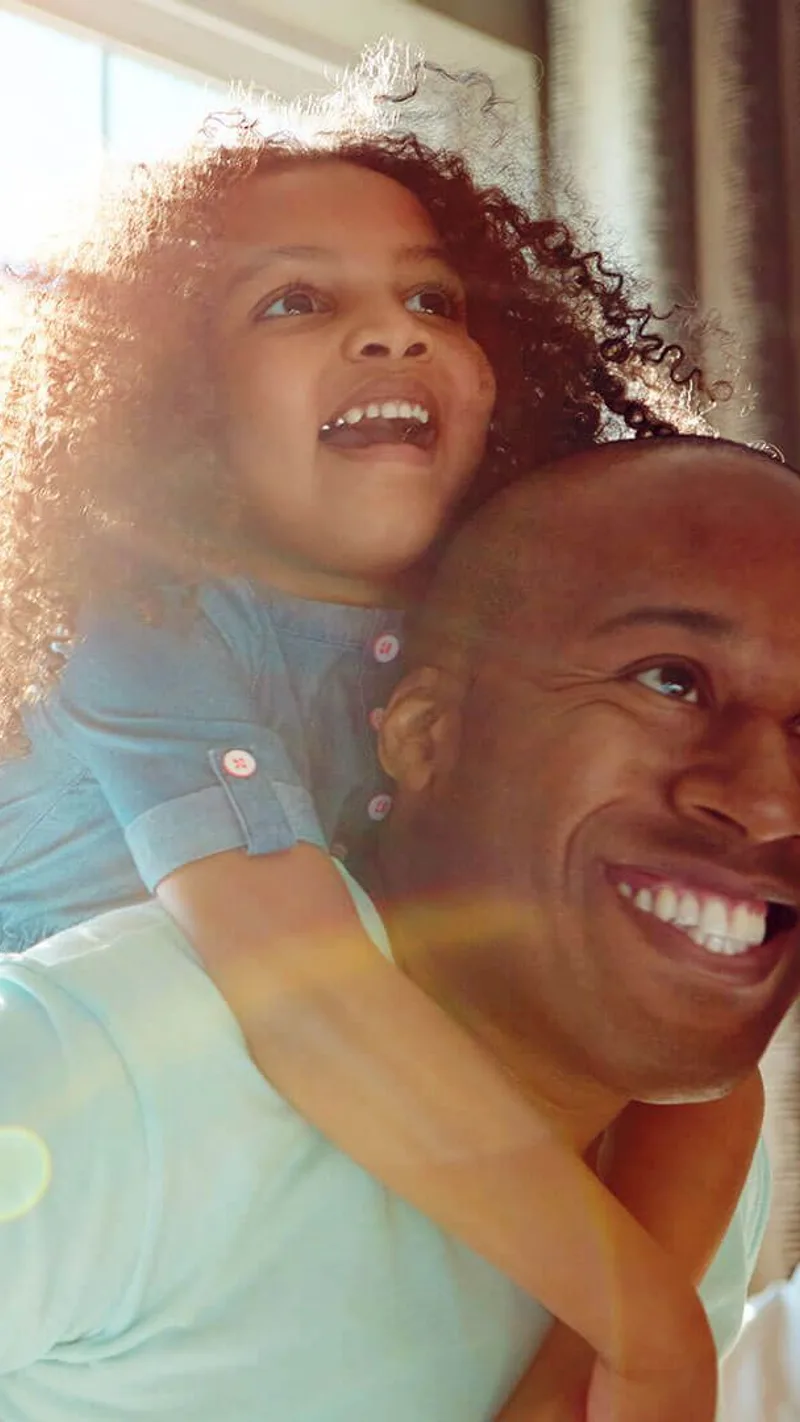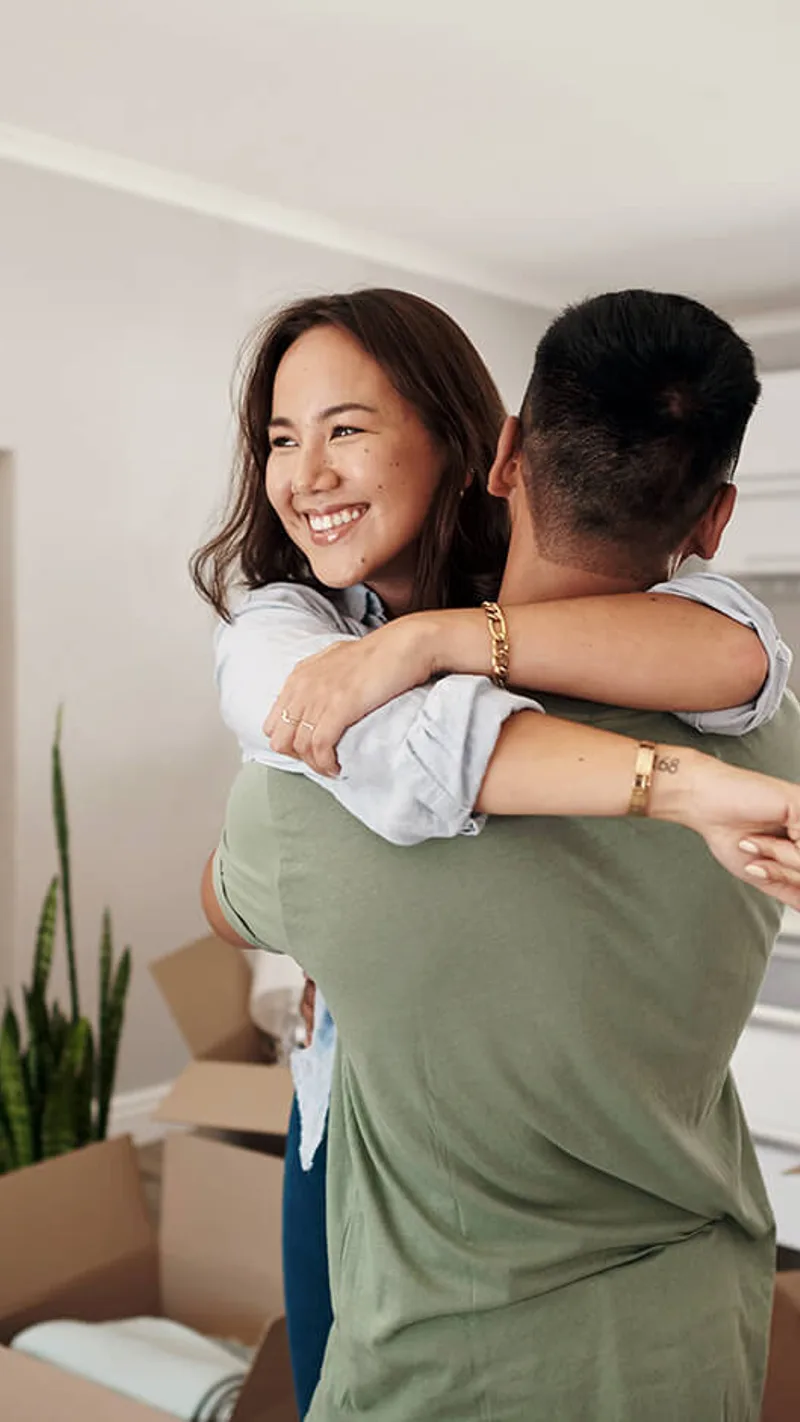 first time home buyer program
Buying a home can sometimes be stressful and confusing. Get answers to your questions so you can secure your first home loan with confidence.
FAQs
What loan terms are available?
As your mortgage lender, ALEC offers mortgage terms from 10 years to 30 years on its fixed rate loans.
For our adjustable rate mortgages (ARMs), we offer fixed-period ARMs of 5, 7 and 10 years. Jumbo loans are also available with our ARMs.
How can I apply for a home loan?
We offer borrowers a range of options when it comes to applying for your mortgage.
Are there any restrictions on ALEC home loans?
ALEC does not offer government down payment assistance programs, nor do we offer Federal Housing Administration (FHA), land, or commercial loans. ALEC does not offer construction financing, however, ALEC can provide permanent financing once the home is at or near completion.
While ALEC lends in all 50 states, fixed second mortgages and home equity lines of credit are only available in IL, MN, OH and WI.
Are there any additional fees associated with an ALEC mortgage?
Our mortgage loans come with low closing costs and no prepayment penalties. Fees vary depending on transaction type (purchase/refinance) as well as other factors such as property type, location, and down payment.
For additional information on fees, please contact your Mortgage Loan Officer.
How can I get an idea of what my loan payments will be?
With our mortgage loan calculators, you can see what your monthly payments are likely to be. Simply enter in relevant information, and we'll do the rest!
Depending on your loan type, your loan may be serviced by our servicing partner LoanCare. You will receive a welcome package within 4 to 6 weeks after closing with instructions on how to make payments, track loan balance, and view documentation. Contact them at 855.803.5177.
What are some additional resources I can use to make informed decisions about taking out a mortgage?
ALEC offers a range of financial tools available to members to get the best home loan deal available to them, including:
Rate Watch lets you enter in your desired loan features, and we email you when rates are favorable.
Use our various Mortgage Calculators including: 15 vs. 30-Year Mortgage, Adjustable Rate Mortgage, Biweekly Mortgage, Home Rent vs. Buy, Mortgage Payoff, Mortgage Points, Mortgage Qualifier, Mortgage Refinance, and Mortgage Tax Savings.
Have questions? We're here to help.
Are you looking for a helpful, step-by-step guide to buying a home? The Consumer Financial Protection Bureau has created Your Home Loan Toolkit. This booklet can help you make better choices on your journey to home ownership.
---
NMLS# 421478.
View a complete list of all other NMLS numbers.