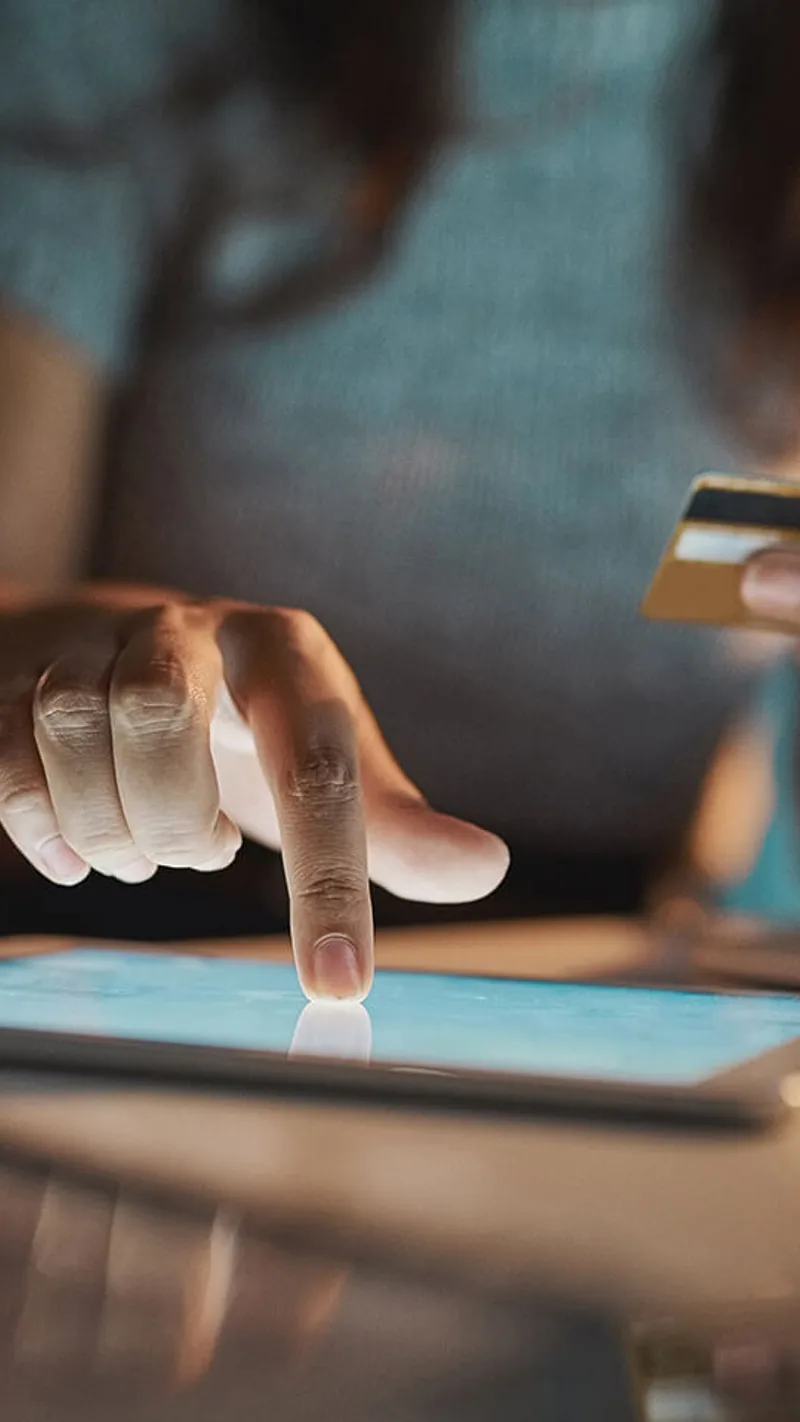 online & mobile banking
Do your banking anytime, anywhere.
Make the most of every single minute
We live in a busy age. Work. Errands. Bills. Family responsibilities. They all compete for one thing: your precious time. At ALEC, we understand the value of your time. That's why we designed an online banking system that makes it a lot easier to stay in touch with your money 24/7. And manage your finances at your convenience.

Enroll in E-Statements
Send money to, or receive it from, just about anyone via Zelle®
Make a loan or Visa® payment
Manage and pay bills electronically via Bill Pay
Set up account alerts
Export Account Information into Quicken or similar software
Transfer funds
View account balances, cleared checks, and history
Easy & Secure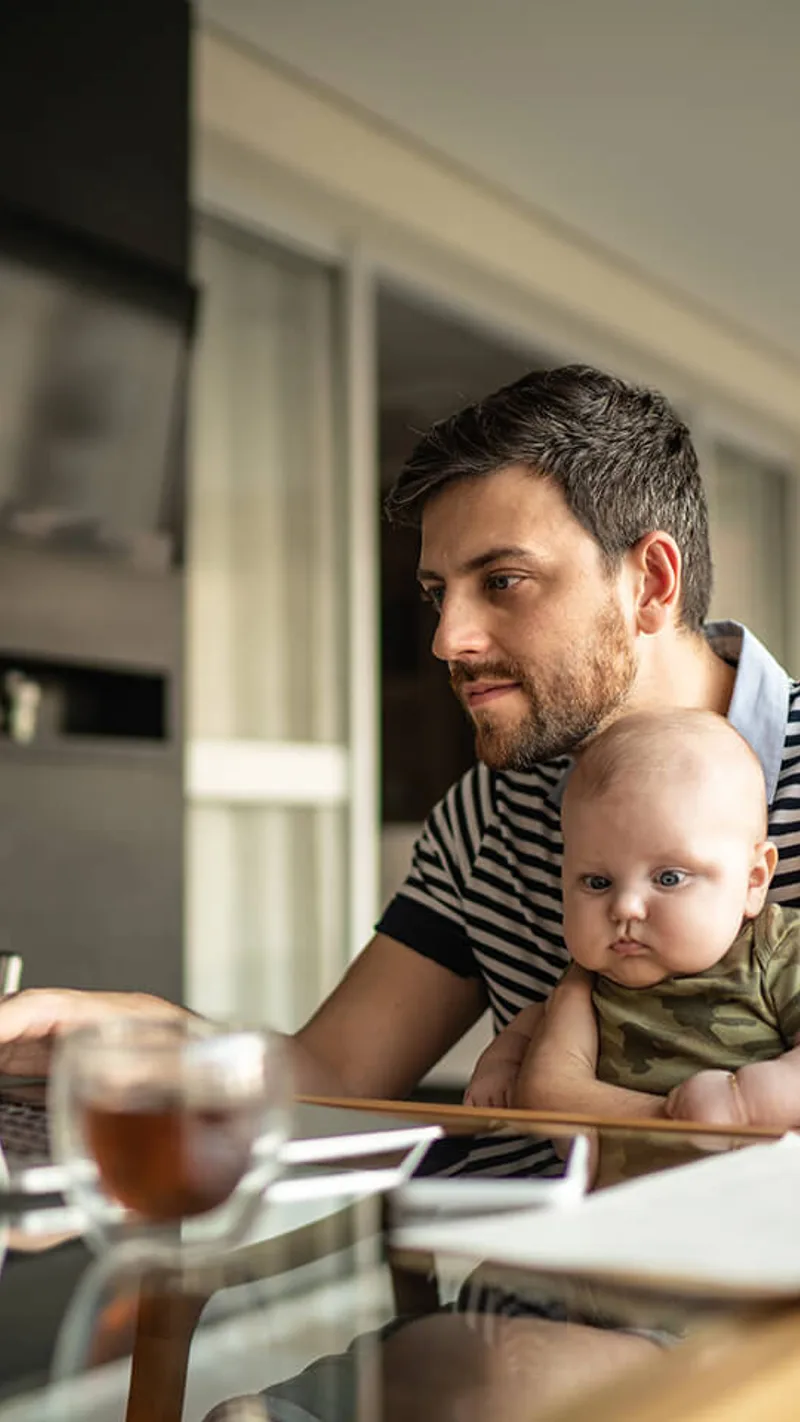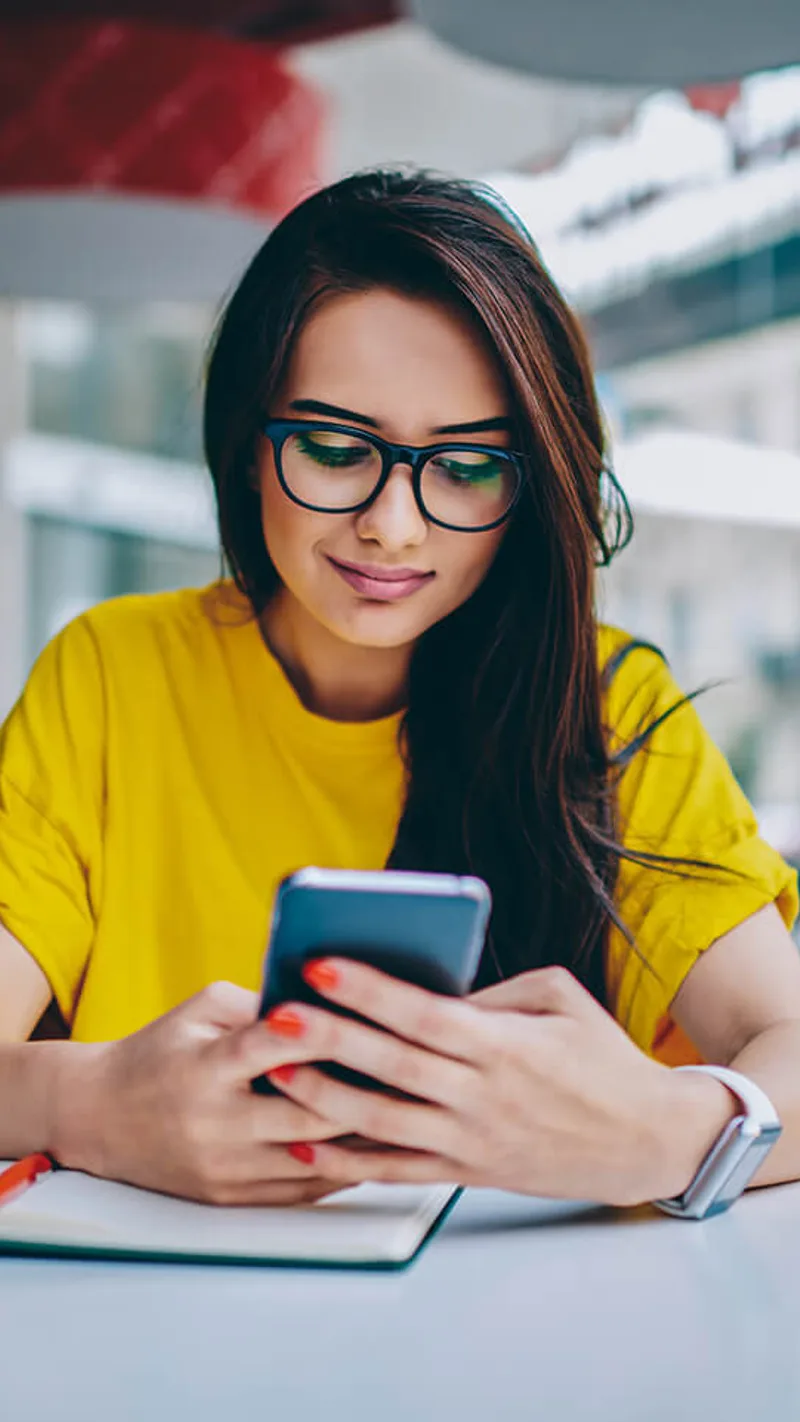 Do your banking from the palm of your hand.
If you're like many people, you're constantly on the go. With our Mobile Banking, you can handle almost any ALEC financial transaction from just about any location. With ALEC Mobile Banking, you can easily:
Access your accounts 24/7
Check account balances
View your pending transactions
Deposit checks remotely with Mobile Deposit
Make and receive person-to-person payments
View your balances instantly on up to 6 ALEC accounts with Instant Balance
Retrieve check copies
Review recent account activity
Apply for a loan
In an age when you can never have too much convenience in your life, Mobile Banking can save you time, keep you in constant touch with your money and help you avoid financial hassles. First and foremost, it's safe and secure. The ALEC Mobile Banking platform incorporates multiple layers of authentication to protect your account information and privacy. A personal password and phone activation code help ensure maximum security.
Have questions? We are here to help!